Marcus Meyrick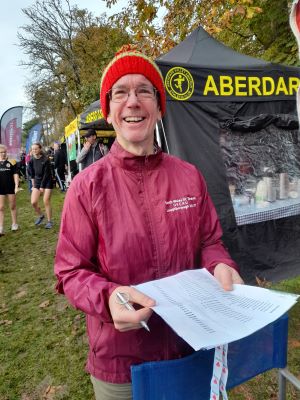 Marcus Meyrick
Place of birth: Cardiff born and bred.
Favourite running distance: Half Marathons. Just hard enough to have to train for, not so hard you have to run 20 miles every Sunday! 
Favourite race/ event: Snowdonia Marathon Eryri. I just love the long stretches of beautiful landscape where all you can hear are the slap of daps.. that and the hideous weather. 
What you bring to the committee: A more modern approach to how we represent the Club to the outside world and an understanding that running is a social as well as a competitive sport and both are needed if a modern running club is to be successful.
Interesting fact: Until I was in my early 40's I weighed 20 stone, about 127kg in modern money. Running and cycling are the only of my mid-life crisis "hobbies" that have stuck.. Thank goodness!