David E Williams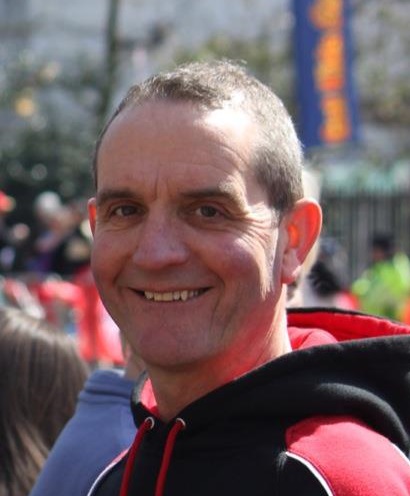 David E Williams joined the club in 2009 and has run a huge variety of races on various terrains including the Grand to Grand Ultra and the Great Wall marathon.
Dave organises the annual trip for the South Wales running clubs to the London Marathon.
He's one of the flying marshals for the Welsh Castles Relay having been trained in Traffic Management.